Three Christmas concerts shot at Edvard Griegs home - Troldhaugen, Bergen.
Concert 1: Soprano Ann Helen Moen & pianist Christian Ihle Hadland
Concert 2: Pianist Christian Grøvlen & actor Bjørn Willberg Andersen
Concert 3: Jazz pianist Tord Gustavsen
The room was lighted differently for each of the three concerts to capture the different Christmas moods played out by the musicians. The first in a snowy moonlight, the second with a feel of Christmas Eve and the third in a warm sunset.
Director: Mattis Goksøyr
DoP: Emil Gurvin (1) / Pål Rønnevik (2&3)
Produced by Willy Nikkers
Concert 1: Ann Helen & Christian
Concert 2: Christian & Bjørn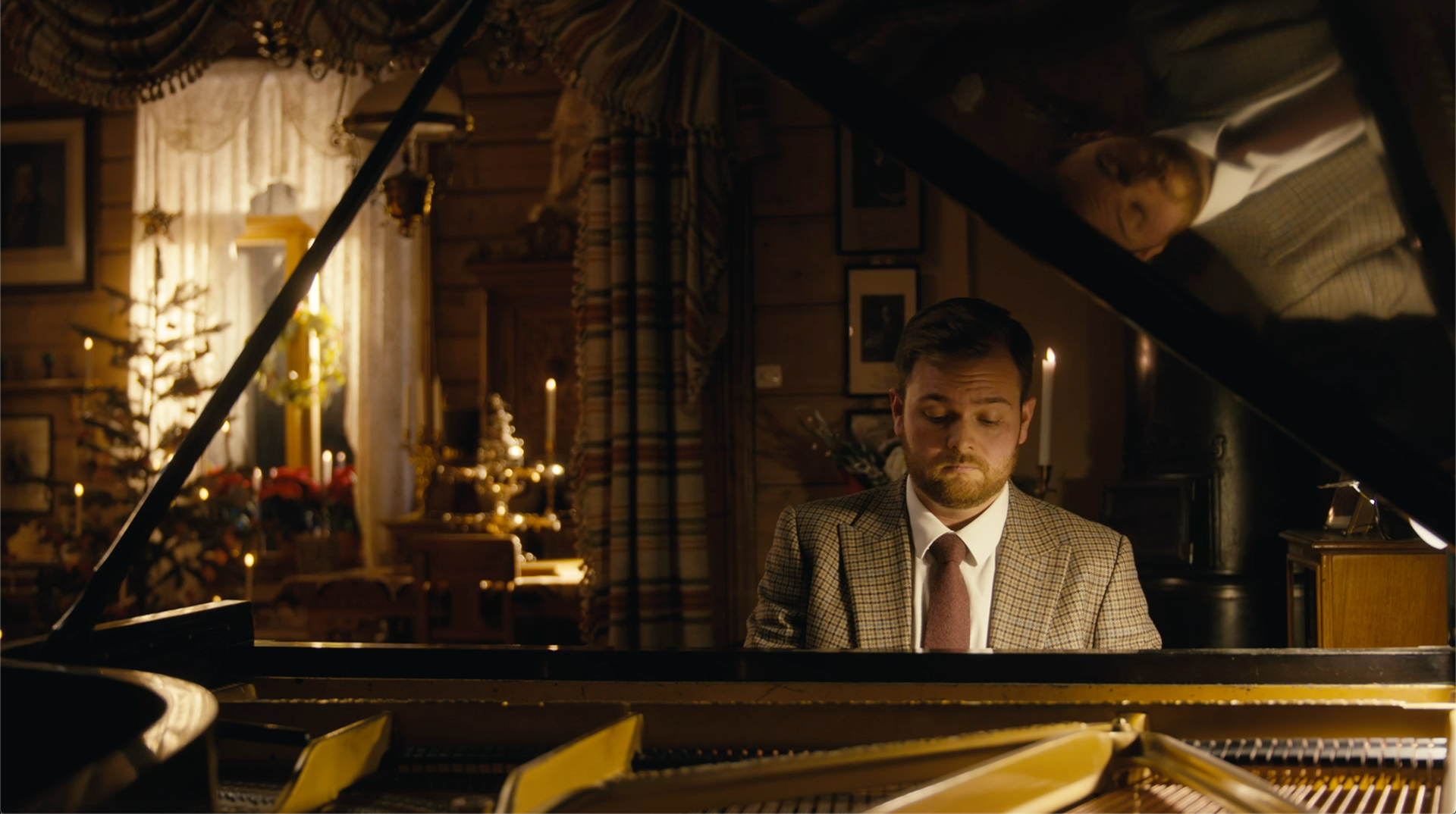 Concert 3: Tord Gustavsen